The Gigolo's Bride
-The Necklace Chronicles-
By R.E. Butler
Rating:

♥♥♥
Add to your TBR Shelf:Here
Buy on Amazon:Here
GoodReads Summary:
Only one person can truly set former sex slave Eden Atarn free: his soul mate.

Taken from her planet….

When Ashleigh Turner receives a beautiful necklace as a gift from a secret admirer, she has no idea who it came from. When another delivery shows up at her home, instead of finding out who sent her the necklace, she finds herself transported onto an alien spaceship as it speeds her away from earth.

Will she be what he needs or find herself a slave as well….

On a planet where forced prostitution is a punishment and young adults are sold by their families for money, Ashleigh must decide if she can be what Eden needs when she comes face to face with what he once was. Will she always want to go home, or will she find that the place she longs to be most is in Eden's arms?
My Review:
The Gigolo's Bride is the second Book in R.E. Butler's Tantalizing Necklace Chronicles, if you haven't already guessed from the title this one is a little unique. It follows the story of Ashely Turner who had a seemly ordinary life as a Child Care Teacher until she gets abducted my her soul mate Eden who is from The Norlanian People & basically their Aliens!...but cute aliens.
& that's when things got real interesting... But then it started on some whole other tangent, of Eden trying to get Ashley to except & understand her new world & I was just like...wat?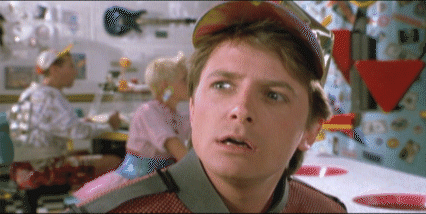 the relationship building was poor & lacked any real substance..their were moments which were moments i like but a lot of it confused me & wen they did come together I was left wondering at what point did she actually fall in love with him! But despite my annoyances the last half of the book was really good, & when Eden revealed his whole story to Ashley I couldn't help but shed a tear or two...
It was sweet, romantic & oh so sexy!..& had R.E's trade mark Happily Ever After..
& I really hope there is more in this truly unique series.