Wicked Werewolf Night (Werewolf Society 1#) Lisa Renee Jones.
Rating: ♥♥♥♥♥
*Adult Content Warning*
One word sums up wicked werewolf night...
HOT!!!!!!
Yep this book is hot, hot, hot!....maybe it's all that leather, maybe the sex, maybe the werewolves or that sexy little minx witch aylia or maybe just maybe it's the ever so sexy
Smoldering Alpha Nico!
...who looks like sex it's self.
This Johnny Depp lookalike is yummy in all that leather it made me melt like butter.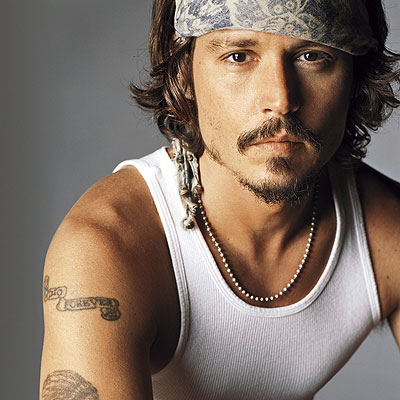 So that's why this book gets Five god damn smoldering Stars!