Unless you've been living under a rock for the last few months, you'd know I've been anticipating like crazy, the release of The Soul's Mark:Broken & that day has finally come!
Yay!!! (ok so I got a pre-released copy, but still...yay!)
My Review:
rating:♥♥♥♥♥
The Soul's Mark:Broken is the third installment in Ashley Stoyanoff's deviously good Young Adult Paranormal Series.
The Second Book, TSM:Hunted ended in a cliff hanger which left me desperate for answers & after what felt like eternity of waiting I finally got a copy!
TSM:Broken Flows on effortlessly from TSM:Hunted within in minutes from open the pages the world melted away.....and I was thrown back in chaotic willowberg.
I have to be honest Ashley blew me out of the water...Again! From the very start I was hooked & I was so excited I could barley sit still! Ashley took everything I knew and turned it on its head...
If you aren't already in love with mitch you will by the end of this book.
we really got to see him in a different light which was fantastic! *swoons*
I don't wanna give to much away cause its one of those novels the less you know the better and you have more fun finding out all the juicy details when the Chracters do. But I will say the chemistry between the characters was pretty Hot for a YA Novel & I was loving it!..
.
Amelia is caught between to Yummy Guys yet Again...
And there are Twist and turns that you will never see coming..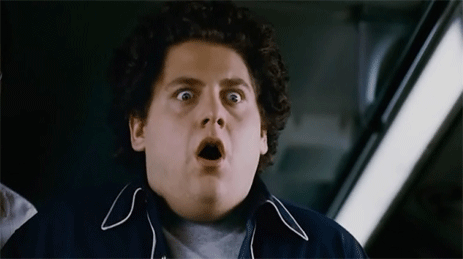 The Soul's Mark:HUNTED has defiantly become my favorite in this magical series I'm waiting with bated breath for what Ashley has in store for us next!
The Giveaway: