The Tribe's Bride
The Necklace Chronicles Book 1
By R.E. Butler
Rating:♥♥♥♥
Synopsis:
When a university job interview goes south, Carrie Wade isn't certain that she'll ever find work in her field of ancient Native American Culture. Knowing the only job waiting for her is waitressing at a coffee-house, Carrie indulges in a post-disappointment shopping trip. An old necklace in an antique store window catches her eye and she immediately feels as if she cannot walk away without owning it. The very last thing she needs to do is squander her savings by investing in a necklace that may have, at one time, belonged to one of the tribes she studied…but she can't help herself.
When she tries on the precious necklace at home, she passes out and wakes up in the tent of the necklace's original owners, three Native American tribesmen from the late 1600s. Will she be able to get back home to the future or will she find out that the one place she was always meant to be was back in time as the tribe's bride?

This novella contains m/f/m/m interaction, three handsome brothers that will do anything for each other and their woman, and a magical necklace that brings them all together.
My Review:
R.E. Butler takes everyone's Dreams & Fantasies of Time Travel then turns them into one kick ass & Sexy as Hell Novel!
The story follows the life of Carrie a young woman living in the modern day world, struggling to find work in Native American Culture she decides to indulge in some retail therapy by buying a Beautiful Native American Tribal Necklace, little does she know, with a little bit of magic & hope it will take her away from her mundane life & into the arms of three sweet & hunky brothers. (the lucky girl!)
R.E. never disappoints when it comes to drop dead delicious lead males but this time I think she has certainly out done her self!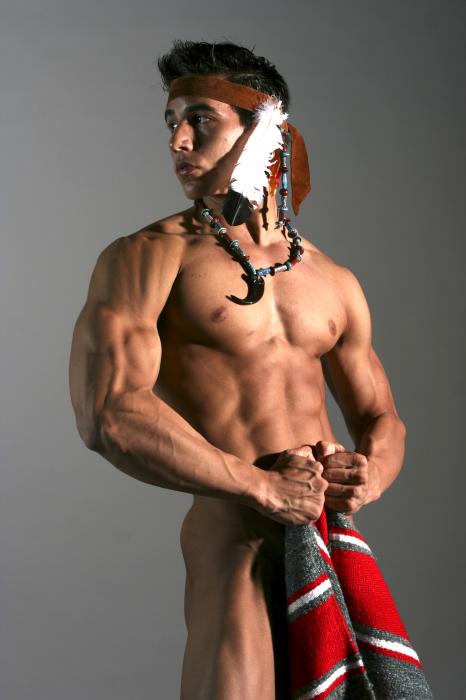 "My Sweet Bride does not have to beg for my favors. I gladly worship your sweet flower."
The Sex as always was very very Hot yet sweet & romantic, the wonderful thing about r.e's writing is she always makes this new, fresh & entertaining...after so many dirty book I still blush reading her novels...lol
The Characters were well developed for a Short Story, a bit unrealistic but considering the storyline realism isn't a priority.
All in all The Tribes Bride is a romantic & sexy read which I would defiantly recommend & I'm looking forward to more in the series